Promoting recovery and well-being in partnership with the people we serve.
For Immediate Help:
---
Overview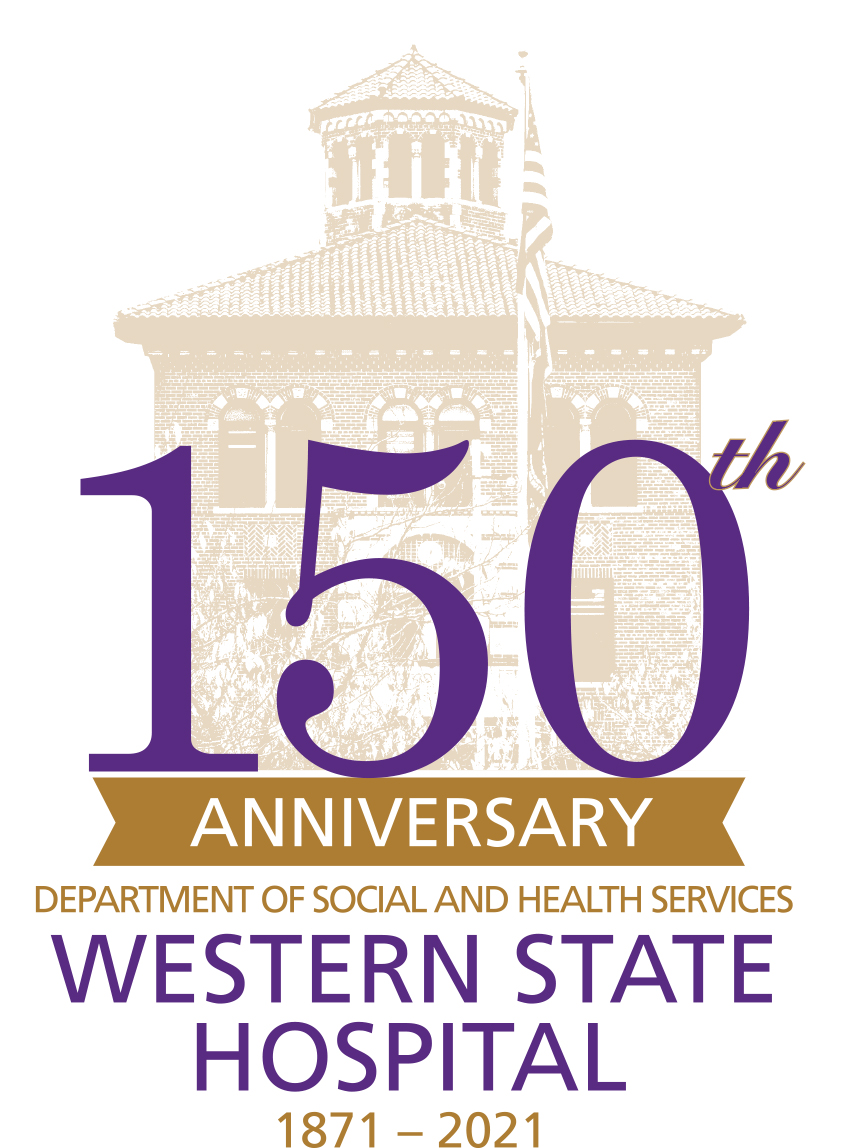 Western State Hospital history
Western State Hospital opened in 1871 and is one of the largest inpatient psychiatric hospitals west of the Mississippi with more than 800 beds and 2,500 employees. WSH is located in the city of Lakewood, Washington, which is seven miles south of Tacoma.
WSH is one of two state-owned psychiatric hospitals for adults in the state of Washington. WSH provides services to individuals in 20 western Washington counties. Eastern State Hospital, the other state-owned psychiatric hospital for adults, serves 18 counties in eastern Washington.  The Child Study and Treatment Center provides psychiatric services for children 5-18 years old throughout the state.  
WSH provides evaluation and inpatient treatment for people with serious or long-term mental illness.  Patients are referred to the hospital through their behavioral health organization, the civil court system when individuals meet the criteria for involuntary treatment (RCW 71.05) or through the criminal justice system (RCW 10.77).
Information and Services
Question or Comment?