Working with children, families, and communities to promote effective treatment, healing and growth in a safe and nurturing environment.
Information and Services
The Child Study and Treatment Center is the only state-operated and funded psychiatric hospital for children and youth ages 5-17 who have psychological and safety needs that cannot be met in their communities.
Operated by the Washington State Department of Social and Health Services' Behavioral Health Administration and located on a spacious campus in Lakewood, CSTC provides culturally competent care to children and youth with severe emotional and behavioral disorders that are typically complicated by medical, social, legal and developmental issues.
"CSTC is committed to serving youth and their families who are in need," CEO Byron Eagle said.
The average length of stay is 10 to 12 months. Youth live with up to 17 peers (depending on the cottage) in one of four age-specific cottages. The fourth cottage will begin admitting patients in October 2021.
CSTC emphasizes a youth-guided and family-driven approach to care. This means that parents, guardians and other family members are strongly encouraged to participate in all aspects of treatment, from admission through discharge. This ensures that both the youth and their family learn new skills to facilitate success when the youth returns home. This also shifts away from viewing parents or guardians as the source of problems to empowering them as active partners in the treatment process.
"The parents are usually pretty excited about their kid being here and having a team around them that's supportive," said Dr. Francesca Dewalt, the program director for Orcas Cottage.
Youth are referred to CSTC by The Children's Long-term Inpatient Program Administration in coordination with the family/guardian and local behavioral health or managed care organizations to screen and best determine each child's specific needs.
"We are incredibly passionate about what we do and we are ultimately here for the betterment of the kids," said Recreation Therapist Raewyn Heim.
Accredited by The Joint Commission, CSTC is staffed by psychologists, psychiatrists, nurses, social workers, recreational therapists and psychiatric child care counselors who work collaboratively to assist youth in making progress toward their treatment goals.
The programming is consistent with evidence-based practices including but not limited to: cognitive behavioral therapy, dialectical behavior therapy and trauma-focused CBT. Clinical services include psychiatric and medical oversight, medication management and 24-hour nursing services. 
The hospital also features a robust recreational therapy program and a family therapy department that facilitates annual events for youth and their families. Family therapy at CSTC seeks to facilitate healthy interactions that can lead to the successful reintegration of the youth into the family and greater community by focusing on skill development for the patient, caregiver(s), siblings, extended family or other members of the community who play a role in the care/support of the patient. The specific therapeutic approach and degree of family involvement depends on the individual needs of the family unit and is determined through a collaborative effort between the family, family therapist and other members of the treatment team.
CSTC youth attend school year-round on campus through educational programs offered by Clover Park School District. The hospital's counselors work alongside teachers and para-educators to maintain a safe, therapeutic learning environment. The school district works with families and homeschool districts to make sure the student's transition into their next school is successful following discharge from the hospital.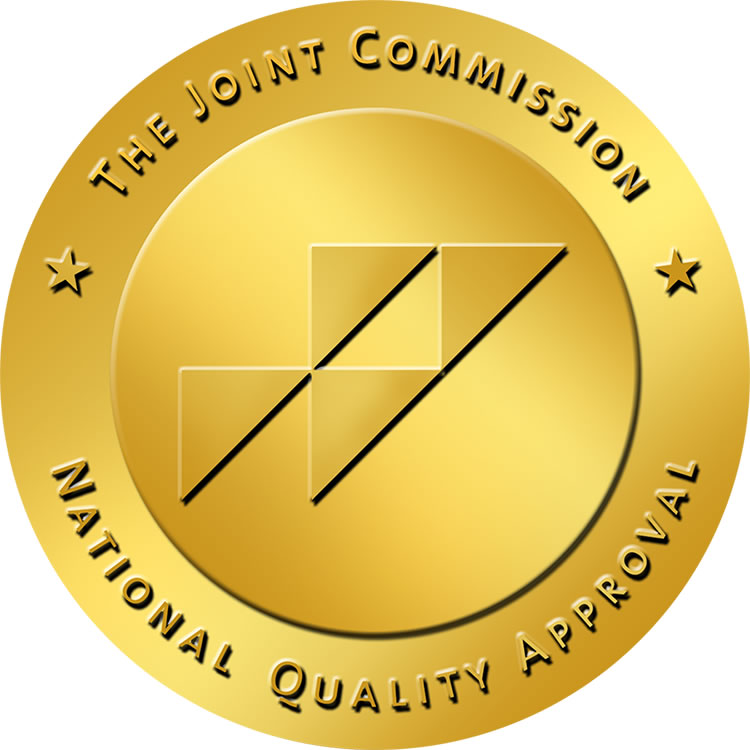 Oct. 24, 2020
Question or Comment?
Address
8805 Steilacoom Blvd SW, Lakewood, WA 98498